Clark Paving Contractor
New Driveway Installations
From asphalt paving to concrete driveway maintenance, Driveway King has the perfect solution. We've crafted all of our services to be customized to the needs of each of our Clark customers. That's why we work with a variety of materials and finishes ranging from asphalt to brick paver. Even more, we deliver these services with an emphasis on fast, friendly service.
History in Clark
Driveway King has provided exceptional driveway repair, paving, and maintenance to properties throughout Clark for more than 25 years. The extent of our expertise allows us to accommodate the diverse needs of our customers as well as the diverse styles of their homes. From Clark Commons to Oak Ridge Park, the work of our paving contractors can be seen throughout the quaint, suburban town. Travel past Hyatt Hills Golf Course and see our driveway paving along Raritan Road, Featherbed Lane, and Westfield Avenue. Then, head toward the heart of the town and see our concrete and asphalt driveway maintenance along Lake Avenue, Stonehenge Terrace, and Old Ridge Road. See more of our driveway concrete, paver and asphalt services (including resurfacing and repair) along Brookside Terrace, Lake Avenue and Willow Way.
Call 908-499-7590 and get started on your driveway project today.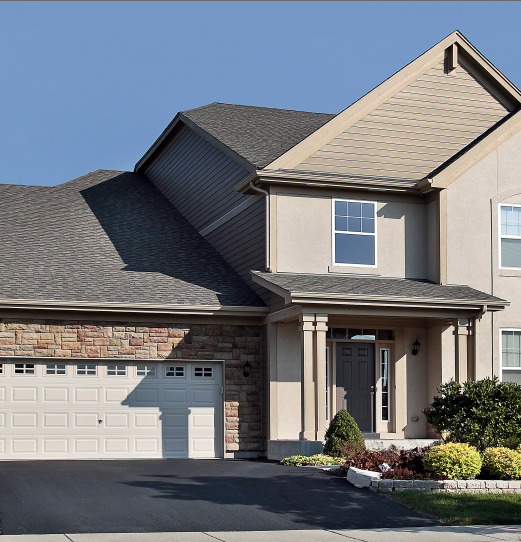 Asphalt Driveway Installation, Clark, NJ (2017)