Cranford Paving Contractor
New Driveway Installations
Whether you're looking to install a concrete driveway or repair an asphalt driveway, Driveway King has the knowledge and expertise to get the job done right. With an emphasis on quality and durability, we deliver low-cost solutions that will surpass your expectations. Our full range of driveway services, including driveway repair, installation and maintenance, have transformed properties throughout Cranford.
History in Cranford
Driveway King has served homeowners in the Cranford area for over 25 years. By working with an extensive array of materials, we're able to cater to the town's modern and Victorian homes alike. Our craftsmanship and elite attention to detail are the perfect compliment to Cranford's historic, suburban feel. We've provided driveway repair and driveway resurfacing to homes surrounding the charming downtown area. Head toward the shops and restaurants to see our work along North Avenue, South Avenue, and Elm Street. Then, take a stroll around any of Cranford's many parks. We've provided driveway maintenance and paving along Park Drive, Riverside Drive, and Lincoln Avenue. From the Garden State Parkway to the train station, you're sure to pass the work of our paving contractors.
Call 908-499-7590 and get started on your driveway project today.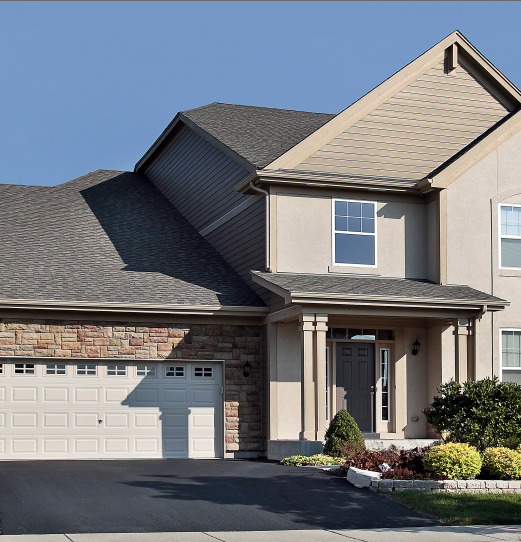 Asphalt Driveway Installation, Cranford, NJ (2017)